Our advanced Garage Management System is designed to revolutionize the way you run your garage business. With its comprehensive features and user-friendly interface, you can efficiently manage appointments, track inventory, streamline billing and invoicing, monitor employee performance, and enhance customer satisfaction. Take the leap towards success today. Embrace the future of automotive management.
Garage Management Software that puts you in the driver's seat.
Maximize cost savings with efficient processes and streamlined operations.
Boosted productivity through streamlined processes and efficient workflows.
Efficient organization fostering growth, innovation, and collaboration.
Effortlessly track member attendance and optimize your garage operations with our innovative garage management software
Tracking Member Attendance
Streamlining Member Check-In
Real-time Attendance Insights
Automated Attendance Tracking
Attendance Notifications
Seamlessly collect payments, boost cash flow, and simplify financial operations with our Garage Management Software Payment solution.
Payment Processes
Multiple Payment Options
Automated Payment Reminders
Secure Transactions
Payment Analytics and Reporting
Streamline your billing process with our user-friendly invoice solution, making payment management a breeze.
Overview of Membership Report
Importance of Membership Reports 
Features of Membership Report 
Benefits of Membership Reports 
How Membership Reports Improve Efficiency in Garage Operations
Revolutionize your garage operations with our comprehensive software report, optimizing efficiency and boosting profitability.
Features and Benefits
Inventory Management
Appointment Scheduling
Accounting and Financial Management
Integration and Reporting
Features of Garage Management System
Integration with Diagnostic Tools
Streamlined Communication
Benefits of Workshop Management Software
Enhanced Financial Management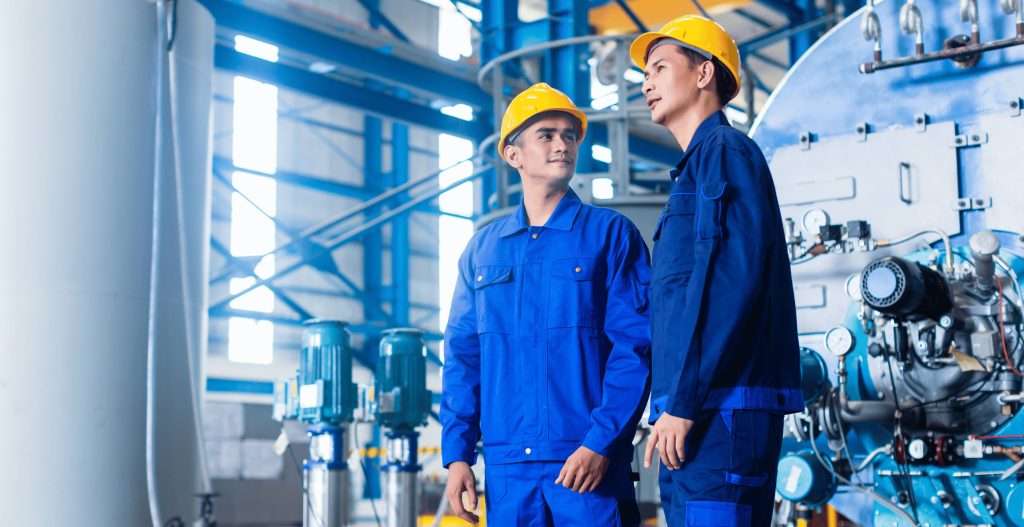 Adsgrill Automotive Services
Technologies, such as software applications, connectivity, data analytics, and artificial intelligence, to optimize vehicle performance, enhance safety, improve operational efficiency, and deliver a seamless user experience
Get Started with Adsgrill IT Solutions
Find perfect solutions as per your requirement
Visit our ERP products on your own
Connect with Adsgrill expert in one click