Adsgrill Automotive Services
Technologies, such as software applications, connectivity, data analytics, and artificial intelligence, to optimize vehicle performance, enhance safety, improve operational efficiency, and deliver a seamless user experience
Gearing Up Efficiency and Connectivity - The Power of Automobile IT Solutions
From connected cars and autonomous driving to predictive maintenance and seamless infotainment systems, automobile IT solutions are paving the way for a smarter, safer, and more connected future of mobility.
Driving Innovation and Efficiency for Automobile Industry with Adsgrill
 Integrating IT solutions into automotive processes, manufacturers, suppliers, and service providers can unlock new opportunities for innovation, cost reduction, and improved customer satisfaction, ultimately shaping the future of mobility.
Adsgrill Automotive Solutions Includes
Advantages of Automobile IT Solutions
Improved Safety
Increase Efficiency
Connected Driving Experience
Data-Driven Insights
Customization and Personalization
Cost Effective
Competitive Advantage
Predictive Analytics
Explore our Business IT Solutions as per Your Own industry interests.​
Whether it's healthcare, finance, manufacturing, or any other industry, industry solutions can help businesses improve their operations, increase efficiency, and drive growth.
Learn More about Adsgrill Automotive Products
Organizations can effectively manage their vehicles, reduce costs, improve safety, and drive operational excellence in their fleet operations.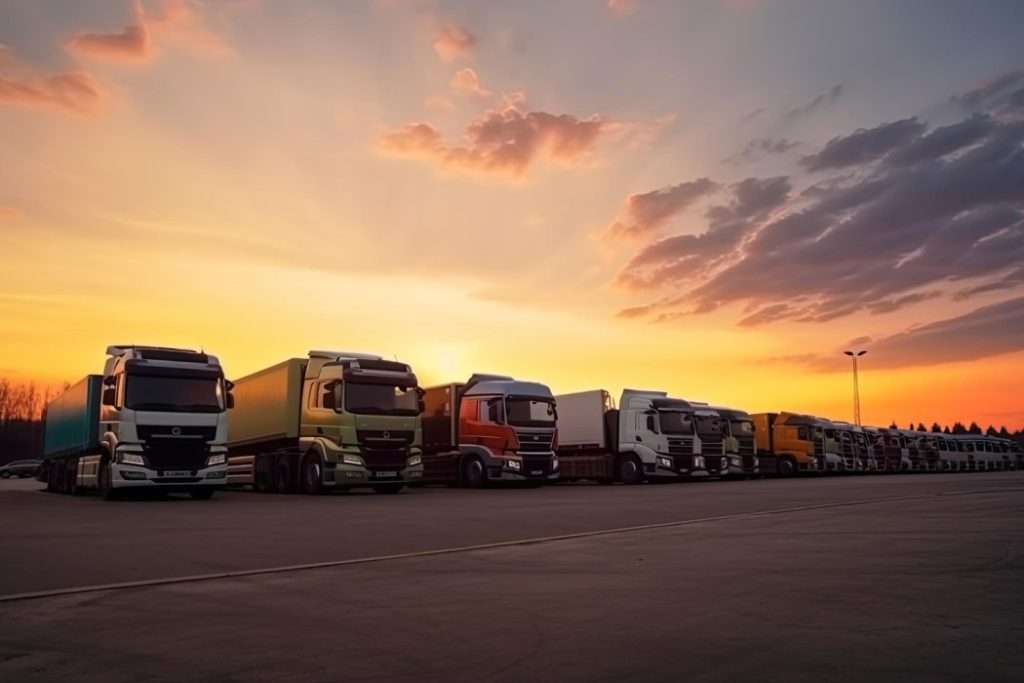 To assist automotive dealerships and businesses in managing customer interactions, sales processes, and marketing efforts.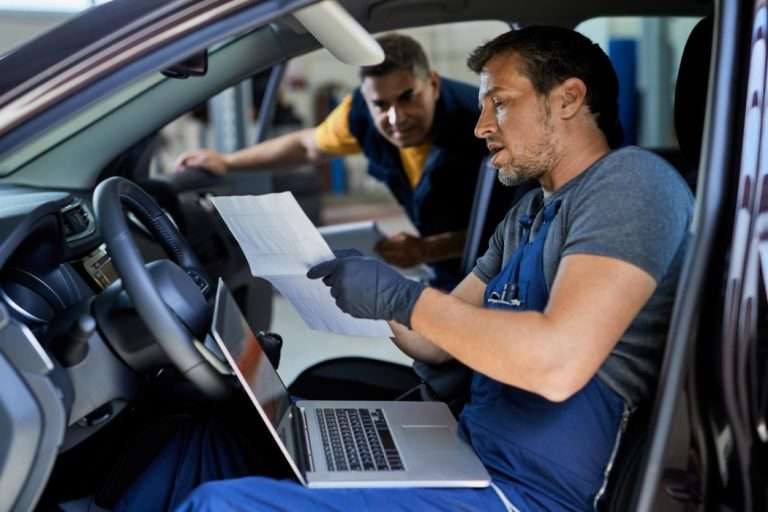 Get started with Adsgrill Automotive Solutions
Take a Guided Tour with Our Expert
Visit our ERP products on your own
Connect with our expert in one click