Enterprise Cloud ERP Software Products
By constantly striving to find new and better ways of doing things, Adsgrill can develop Enterprise Cloud ERP solutions that are more efficient, cost-effective, and user-friendly.
"Highlighting Our Strength & Showcasing Expertise"
 Experience seamless business operations with our suite of integrated software solutions. Our Enterprise Cloud ERP products, designed for maximum efficiency and productivity, streamline operations across all aspects of your business.
Adsgrill Cloud ERP Software Products
All Products
Automotive
Banking
Communication
Education
Financial Services
Food and Beverage
Government/Public Services
Healthcare
Hospitality
Logistics & Transportation
Manufacturing
Real Estate
Retail
Professional Services
Tour and Travel
Wholesale Distribution
Practical Enterprise Cloud ERP to manage your entire business
With simple-to-use, fully-customizable ERP Software Solutions that perfectly suits your demands to increase profitability, efficiency, and more, take your business to the next level. Ensure strong flexibility for the present and the future. Adsgrill quickly and effortlessly connects with the applications you already use.
Enterprise Resource Planning
Improve profitability, efficiency, and more with simple-to-use, fully-customizable enterprise cloud ERP software. For both today and tomorrow, provide strong flexibility.
By centralizing data and automating processes, ERPs enhance financial management by enabling real-time visibility into financial transactions, optimizing inventory and cash flow, and facilitating financial planning and forecasting. 
Everything in the workplace is evolving. Modern human capital management is insufficient. By putting your people at the centre of everything, you can create experiences that actually provide you a competitive advantage. Here comes Adsgrill Enterprise Cloud ERP…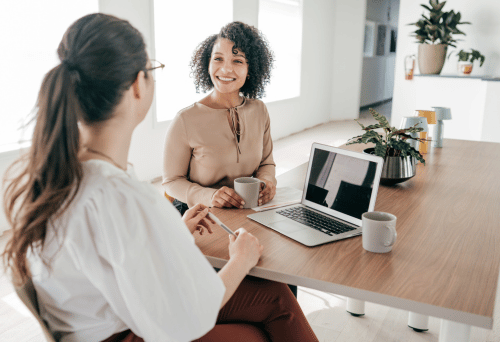 You need a supply chain that can handle the work if you want to reduce risk in the face of increasing uncertainty. Because of this, top businesses worldwide are creating supply chains that are sustainable and risk-resistant using the following fundamental ideas.
Adsgrill Business Network
Transparency, resiliency, and sustainability are powered by business networks, creating transparent, dependable, and sustainable supply chains by linking people, processes, and systems across numerous organisations
Discover the potential of a customer-focused, future-proof Cloud ERP platform
With Adsgrill's Enterprise Cloud ERP services, businesses can harness the power of a comprehensive, customizable, and cloud-based ERP solution.